Leadership Team
Intelligent and efficient management is being done by the Manager by the support of expert team in different departments which helped the company to grow in high pace. Efficient management is the core to the success of any firm and we have very active and dynamic management which leave no room for any kind of negligence in any department of the company.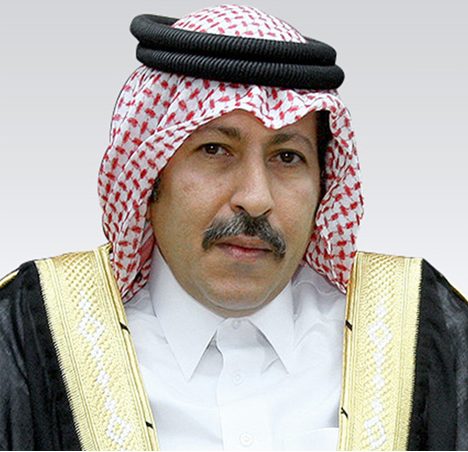 SHEIKH MOHAMMED BIN ALI BIN SAUD AL-THANI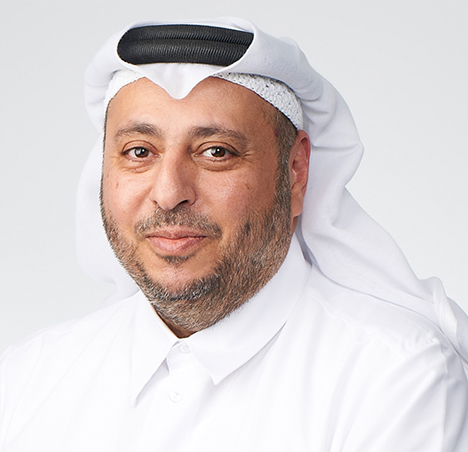 SHEIKH NASER BIN ALI BIN SAUD AL-THANI
YOUSUF PUTHUVEETTIL HAMEED
MESSAGE FROM THE MANAGER
We went through many ups and downs and learned valuable insights that we believe are the cornerstone for our growth and success in the days ahead. Now our aim and intention is to accelerate the trend of growth and development of our exchange in advanced level so as to reach a position of the leading provider of quality financial services to all nationalities. Our company policy is to upgrade much priority for client satisfaction by their expectations we have expert staff and high quality technology to satisfy the customer. Our Managing Director Sheikh Mohammed bin Ali bin Saud al-Thani and the Management thanks to the employees of the exchange in all levels for their commitment, hard work and dedication for our success. This is really indicating the fact that customers are staunchly following us wherever we are.