Leadership Team
Our esteemed board of directors and dedicated management team bring a wealth of experience and expertise, guiding our company's strategic direction and ensuring the highest standards of service and compliance with regulatory requirements.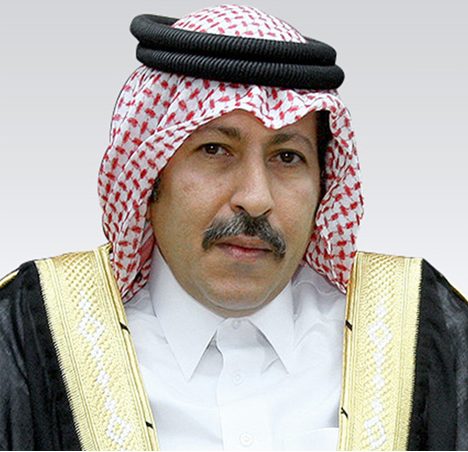 SHEIKH MOHAMMED BIN ALI BIN SAUD AL-THANI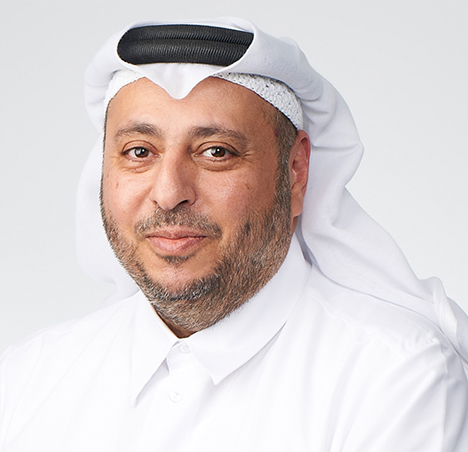 SHEIKH NASER BIN ALI BIN SAUD AL-THANI
Message from the manager:
Dear valued customers,
It is with great pleasure that i extend my warmest greetings on behalf of the Islamic exchange company. Since our inception in 1985, we have remained steadfast in our commitment to providing top-tier financial services and ensuring the seamless facilitation of global money transfers. With the support of our dedicated team and the trust of our esteemed clientele, we have steadily grown into a reliable and trusted financial institution in Qatar and beyond.
Our focus on compliance, integrity, and customer satisfaction continues to drive our operations forward. We remain dedicated to upholding the highest standards of service, while constantly seeking new and innovative ways to enhance the financial experiences of our customers. As we look towards the future, we are committed to maintaining our position as a leader in the financial services industry and to fostering long-lasting relationships built on trust and excellence.
Thank you for choosing the Islamic exchange company.